Plus: Alcon takes rights to Rock Star Mommy; Disney elections returns Iger et al to board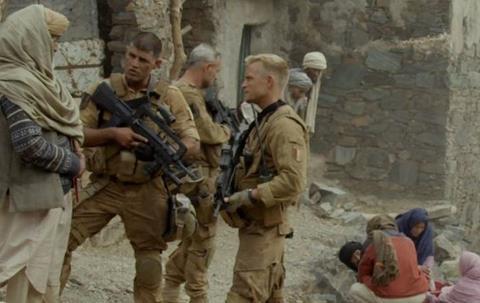 Film Movement has acquired North American rights from Indie Sales to Clément Cogitore's debut feature and 2015 Cannes Critics' Week selection Neither Heaven Nor Earth (formerly The Wakhan Front). The film will make its US premiere at New Directors/New Films on March 19 and open theatrically later this year.
Alcon Entertainment has acquired rights to Judy Davids' comedic novel Rock Star Mommy: My Life As A Rocker Mom. Karen McCullah, currently writing Expendabelles after working on the likes of Legally Blonde and She's The Man, will adapt the story of Davids' journey as a housewife and soccer mom who formed the punk group Mydols.
Disney chairman and CEO Bob Iger and 10 other executives have been re-elected to the board at the corporation's AGM : The returning officers are: Susan E. Arnold, John S. Chen, Jack Dorsey, Iger, Maria Elena Lagomasino, Fred H. Langhammer, Aylwin B. Lewis, Robert W. Matschullat, Mark G. Parker, Sheryl K. Sandberg, and Orin C. Smith.