Plus: The Orchard takes Jeremiah Tower doc; Abramorama expands; and more…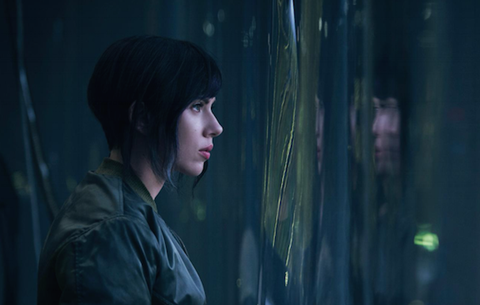 Paramount Pictures and DreamWorks Pictures have begun production in New Zealand on the action thriller starring Scarlett Johansson.
Rupert Sanders directs Ghost In The Shell based on the Kodansha Comics manga series about an elite group led by a human-cyborg. Paramount will release the film in the US on March 31, 2017.
The Orchard has acquired worldwide rights to Lydia Tenaglia's documentary and imminent Tribeca world premiere Jeremiah Tower: The Last Magnificent. CNN retains North American broadcast rights to the film about the celebrity chef and will air the documentary following its theatrical release via The Orchard in early 2017.
Abramorama president Richard Abramowitz has unveiled a major expansion of personnel and event cinema slate. Evan Saxon has joined the executive team to handle acquisitions, business development and distribution. First on the Event Cinema spring calendar is the Royal Exchange Theatre production of Hamlet starring Maxine Peake.
Gravitas Ventures has secured all North American rights from CAA to The Blackout Experiments. Rich Fox's documentary premiered in the Midnight line-up in Sundance.
Atlantic Records division Atlantic Films and You Know Films announced on Thursday that 808, a documentary about the revolutionary Roland TR-808 drum machine, will be released worldwide exclusively on Apple Music and iTunes in late spring/early summer along with a theatrical event release in select cities across the US.