Plus: Trent Reznor, Atticus Ross to score 'Patriots Day'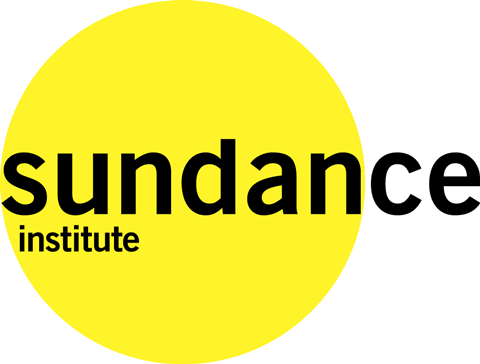 Sundance Institute has announced the 11 original spec projects selected for its third annual Episodic Story Lab.
Selected artists and projects are: Devil's Due (Connie O'Donahue and Jeremy Nielsen); DMV (Marlena Rodriguez); Illegal (Rafael Agustin); Lovely Women (Eboni Freeman); and Marfa (John McClain).
Rounding out the participants will be: The North (Donald Joh); The Olympians (Colin McLaughlin); Tales Below Dixie (Mike Flynn); Winterovers (Nilanjana Bose and Jakub Ciupinski); The Wolfman Of Pacoima (Calvin Lee Reeder); and Your Majesty (Hilary Helding).
Trent Reznor and Atticus Ross, whose credits include The Social Network, The Girl With The Dragon Tattoo and Gone Girl, will compose the score for Patriots Day Mark Wahlberg reunites with his Deepwater Horizon director on the Boston Marathon bombing drama alongside John Goodman, Kevin Bacon, J.K. Simmons and Michelle Monaghan