A two-day meeting of entertainment leaders hosted by Sundance Institute and Women In Film Los Angeles has come up with four key 'conversation strategies' to solve gender disparity in Hollywood.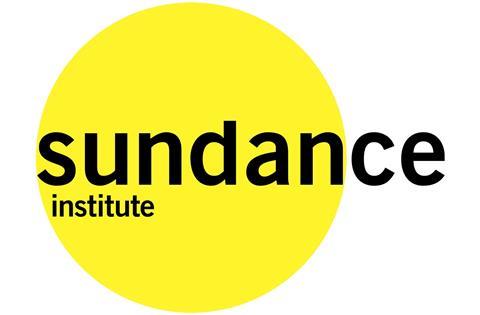 The four points include resolutions to: advocate 'Unconscious Bias' training across the industry; and develop and launch a Gender Parity Stamp to recognise films and television shows — as well as production companies, networks and studios — that show measurable progress to achieving gender equity.
The final two ideas are: a sponsor/protégé programme; and a resolution by ambassadors from the industry leaders who attended the October session to spread the word about the solutions to studios, networks and agencies.
David M Rosenthal has come on board to direct Sierra Pictures' action thriller How It Ends. Brooks McClaren wrote the story about a young father determined to reach his pregnant wife as an apocalyptic event strikes. Paul Schiff Productions and Sierra Pictures produce and Sierra will develop and finance. Sierra's Nick Meyer will serve as executive producer and Sierra/Affinity will handle international sales.


CNN is streaming its short film Blackface by Roger Ross Williams, which explores the origins of the Christmastime custom of dressing up in blackface. CNN Films and CNN Digital Studios produce the film.