Plus: Disney pulls Inhumans from schedule; Netflix starts Okja shoot; and more…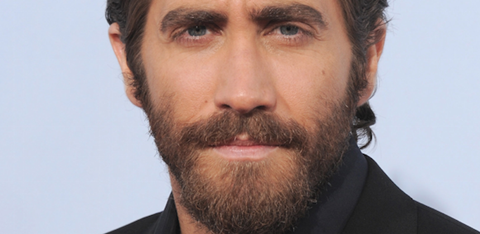 Netflix said that principal photography has begun in Seoul, South Korea, on Okja, Bong Joon Ho's follow-up to Snowpiercer.
Plan B, Lewis Pictures and Kate Street Picture Company produce the global adventure starring Tilda Swinton, Jake Gyllenhaal and Paul Dano.
Byun Heebong, Choi Wooshik and Steven Yeun also star. The film will be shot in English and Korean and debuts on Netflix in 2017.
The streaming service said Okja will receive a limited theatrical release in the US and it is seeking partners for theatrical distribution in select territories including South Korea.
Awesomeness Films has begun production in Los Angeles on You Get Me, which Good Universe will sell internationally in Cannes. Taylor John Smith, Anna Akana, and Nash Grier join previously announced Bella Thorne and Halston Sage, while Garcelle Beauvais, Jennifer Esposito, and Kathryn Morris round out the cast. Crucially for Awesomeness, the studio said the combined social reach of the cast on the thriller amounted to more than 52m.
Disney has pulled Marvel Studios' Inhumans off the schedule after it was initially set for July 12 2019. Disneynature's Born In China will open on April 21, 201
Warner Bros has dated Chips for August 11 2017, It for September 8 2017 and Untitled WB PG13 Comedy for December 22 2017.
Breakthrough Entertainment and Black Fawn Films have announced their first joint theatrical release, Chad Archibald's insect horror film Bite. The film will open theatrically on May 6 and kicks off a slate of eight films. The partnership was originally announced in 2014.
A24 will release Sundance pick-up Swiss Army Man on June 24 in New York and Los Angeles, expanding nationwide on July 1.