The distributor has picked up all English-speaking digital and ancillary rights from Preferred Content to Chadd Harbold's SXSW world premiere.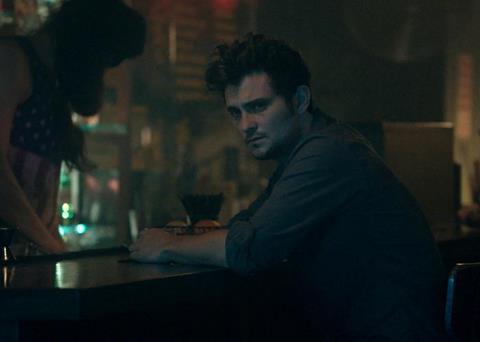 Shiloh Fernandez, Addison Timlin, Natalia Dyer of Netflix's Stranger Things, Stella Maeve and Helen Rogers star.
Long Nights Short Mornings examines the romantic encounters of a man in New York City and will open in the first quarter of 2017.
James Gladstone, an 18-year veteran of Lionsgate and its predecessor companies, has been promoted to executive vice-president and general manager of business & legal affairs as part of his new multi-year agreement with the studio. He continues to report to Lionsgate general counsel and chief strategic officer Wayne Levin.
Gravitas Ventures has picked up from ICM Partners North American rights to stand-up comic documentary Dying Laughing. The company plans a day-and-date theatrical and on demand release in 2017.
The US premiere of Lion will take its place alongside La La Land and Bleed For This among the Spotlights strand at the Hamptons International Film Festival. The festival runs from October 6-10. For details of the full roster click here.
Warren Beatty will receive the Santa Barbara International Film Festival's 11th annual Kirk Douglas Award for Excellence in Film at a fundraiser on December 1. Beatty's new film Rules Don't Apply is set to open through Fox on November 23. The festival runs from February 1-11, 2017.