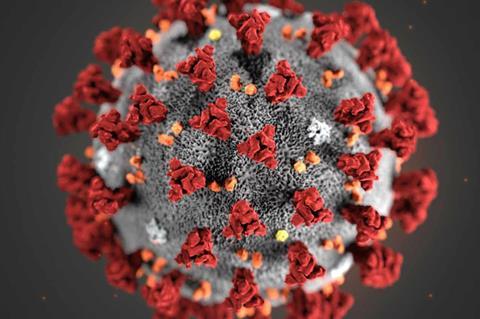 FilmNation, Gaumont, Bron, XYZ Films and Endeavor Content are among a coalition of companies calling on the US government for emergency support amid the Covid-19 crisis.
As infections soar in the US, a task force of more than 20 companies has launched the American Coalition for Independent Content Production (ACICP) and requested the government to engage on talks surrounding emergency measures.
The initiative comprises four requests: liability protection to enable companies to resume production; support of business continuity during pandemic emergencies that lead to suspension or cancellation of projects; 3) grants and long-term low interest loans to help industry recovery; and 4) federal tax incentives to provide more capital to aid businesses recovery, and incentives to bring productions back to the US.
According to FilmLA, overall production declined 97.8% last quarter year-on-year due to the pandemic.
The participating companies are: A24, Alcon Entertainment, Amblin Partners, Annapurna Pictures, Avalon, Bron Studios, Endeavor Content, Endless Media, Endurance Media, Film Finances, FilmNation, Gaumont, Le Grisbi, Madrona Drive, Media Guarantors Insurance Solutions, Origin Entertainment, Picturestart, Platonic Systems, Skydance Media, UniFi Completion Guarantors, Valence Media (owners of MRC and dick clark productions), Village Roadshow Entertainment Group, wiip, and XYZ Films.
Film Finances president Gregory Trattner said: "Production companies have been incredibly innovative and collaborative in establishing new protocols to safely produce film and television projects. However, despite these great efforts to provide a safe working environment, there are still several liability, financing and insurance issues hindering the resumption of production in any meaningful way.
"We are hopeful that Congress can provide the necessary support, as is being developed in other countries, to get the business functioning again and get people back to work."