Nima Javidi's Melbourne and Diego Bianchi's The Market to bookend Venice Critics' Week line-up.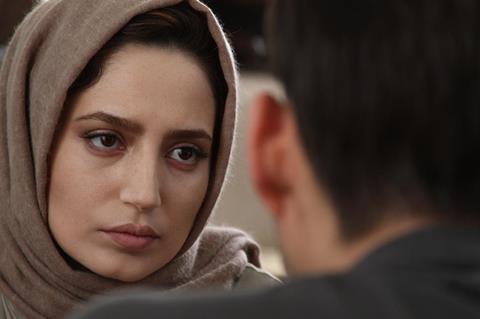 The line-up for the 29th Venice International Film Critics' Week (Aug 27-Sept 6) has been announced.
The opening film, playing out of competition, is Nima Javidi's Melbourne.
The Iranian feature will receive its international premiere at Critics' Week - the independent section of the Venice International Film Festival - dedicated to first-time directors' feature-length films.
Melbourne centres on a young couple on their way to the eponymous Australian city to continue their studies. But just a few hours before their departure, they become involved in a tragic event.
The closing film will be the world premiere of Italian director Diego Bianchi's The Market (Arance e Martello), also playing out of competition.
The satirical comedy, which takes place over one day in the midst of the Berlusconi era in 2011, centres on the life of a quiet corner market, which is shaken when the Municipality decides to close it down.
The seven films in competition, which will all receive their world premiere at Critics' Week, include:
The Coffin in the Mountain (Binguan)
Xin Yukun (China)
Dancing with Maria
Ivan Gergolet (Italy-Argentina-Slovenia)
Flapping in the Middle of Nowhere (Đập cánh giữa không trung)
Nguyễn Hoàng Điệp (Vietnam-France-Norway-Germany)
No One's Child (Ničije dete)
Vuk Ršumović (Serbia)
40-Love (Terre Battue)
Stéphane Demoustier (France-Belgium)
Villa Touma
Suha Arraf (Palestine)
The Council of Birds (Zerrumpelt Herz)
Timm Kröger (Germany)
The competition films are eligible for two awards: the RaroVideo audience award, including €5,000; and the Lion of the Future "Luigi De Laurentiis" award for a debut film, worth $100,000
FEDEORA - Federation of Film Critics of Europe and the Mediterranean - will award two prizes: one for best film, and one for best script, best cinematography, or best actor/actress.