EXCLUSIVE: Distributor sets an April 29 release for the animation based on the video game franchise.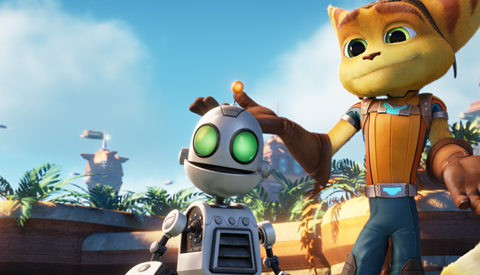 UK distributor Vertigo Releasing has picked up Ratchet & Clank, the animated film based on the popular PlayStation video games series.
James Arnold Taylor (Johnny Test), David Kaye (Up) and Jim Ward (Wall-E) lead the voice cast, which also includes Sylvester Stallone, Paul Giamatti and John Goodman.
The story sees the titular duo combatting the evil intentions of Chairman Drek, who plans to destroy every planet in the Solana Galaxy.
Rupert Preston of Vertigo and Edward Noeltner from Cinema Management Group, who are handling international rights outside of the US, conducted the deal.
The company has set a theatrical release for April 29, which is set to coincide with a new entry in the Ratchet & Clank video game series.