20th Century Fox Film chairman and CEO Stacey Snider has made another move in her executive shuffle, promoting Victoria Rossellini to senior executive vice-president, worldwide business and legal affairs and strategic financing.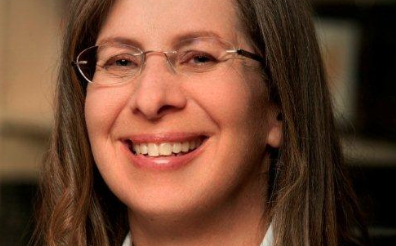 Effective immediately, Rossellini will oversee all theatrical business and legal affairs, as well as business and legal affairs for digital, home entertainment and television distribution.
She will continue to manage existing strategic financing arrangements and develop new opportunities. Rossellini reports directly to Stacey Snider.
"We feel very lucky to have such an incredibly respected and talented executive as Vicki Rossellini not only as part of the family, but as someone who we can rely upon to lead our business and legal affairs teams into the future," said Snider. "Her work with our strategic partnerships is exemplary and I am proud that we can now watch her expand her purview with this crucial position."
Rossellini most recently served as executive vice-president of production finance and business affairs for the studio.
She has also managed Fox's business relationship with James Cameron's Lightstorm Entertainment for the last 24 years, along with other key studio talent relationships. Rossellini joined Fox in 1992.