Festival head oversaw 20 editions of the Viennale.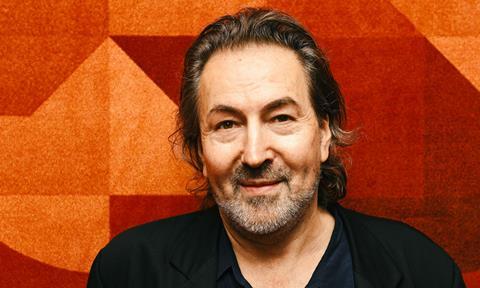 Hans Hurch, director of the Vienna International Film Festival (Viennale), has died at the age of 64, the festival confirmed on Monday (July 24).
He suffered heart failure in Rome, where he had been meeting with filmmaker Abel Ferrara. The festival was informed on Sunday evening (July 23).
Hurch took over the position of head of the Viennale in 1997, he was formerly a film critic working in Vienna. He was born in Schärding, northern Austria, in 1952.
Two years ago – while overseeing his 20th festival - he confirmed that the 2018 edition of the event would be his last in the role.
The 2017 festival, the 55th edition of the event, is scheduled to run October 19 – November 2.
A statement from the Viennale press team read:
It is with deep sadness that we announce the death of our beloved director Hans Hurch, who suddenly and unexpectedly passed away on Sunday, July 23, 2017, due to heart failure.
It is a great shock to all of us, a huge loss, and difficult to cope with on a human level. We will do our utmost to carry out this year's Viennale according to his wishes.
We would like to express our sincere sympathy and compassion to his family and friends.
- The Viennale Team