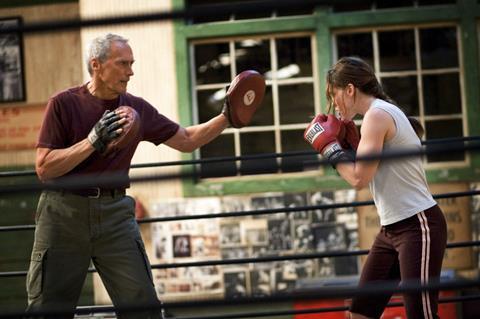 In its latest striking acquisition, Vine Alternative Investments has snapped up Lakeshore Entertainment's library in a deal observers have valued in the $200m range, as well as the company's international sales operation.
The library comprises approximately 300 films and TV series including Million Dollar Baby, the Underworld action fantasy series, Runaway Bride, Lincoln Lawyer, and The Ugly Truth.
New York-based Vine, which also owns Village Roadshow Entertainment Group, gets worldwide distribution rights, copyrights, and remake and sequel rights on a number of the titles that Lakeshore produced - roughly one-quarter of the library. It is understood Vine and Village Roadshow may explore ways of exploiting the new IP together.
Over the last five years Lakeshore's management team of co-CEO and founder Tom Rosenberg, co-CEO Eric Reid, CFO Marc Reid, and president Gary Lucchesi advised Vine on international sales and IP asset management. In 2015, Lakeshore Entertainment and Vine Alternative Investments Group struck a deal to co-finance 12 features.
In recent years Lakeshore International has practiced low-key engagement at international festivals and markets. At time of writing it was unclear whether there will be some kind of presence at next month's AFM. Insiders said the sales operation is not envisaged as supporting Village Roadshow and it remains to be seen what form its next iteration might take.
Since Vine Alternative Investments was founded in late 2006 as a specialised asset manager, it has closed more than 20 transactions and invested more than $1bn in the media and entertainment sector. The company is in negotiations to acquire at least a stake in Luc Besson's embattled EuropaCorp.