LeEco owns Le Vision Pictures which invested in The Great Wall.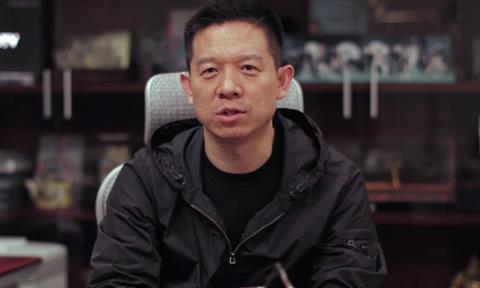 US smart TV manufacturer Vizio has filed an $110m lawsuit against LeEco, claiming that the Chinese tech giant never had the funds to close the $2bn acquisition that it scrapped earlier this year.
LeEco announced plans to acquire Vizio last July but cancelled the deal in April 2017, citing "regulatory headwinds" in China.
In the lawsuit filed in the US District Court in Santa Ana, California, Vizio claims that LeEco had already begun to collapse "due to severe cash flow and financial problems" at the time that its $2bn acquisition of the US company was announced.
Vizio also alleges that LeEco pursued the deal because it wanted to obtain access to the US company's client and private customer databases and it also "desperately needed to either obtain the instant financial stability, credibility, and resources that a merger with Vizio would bring".
The lawsuit also claims that LeEco has only paid $40m of an agreed $100m termination fee. In addition to the alleged missing $60m, Vizio is also seeking damages of $50m in a separate suit.
Initially an online video operator that branched into manufacture of smart devices and electric cars, LeEco started to expand rapidly into North America and India at the beginning of last year.
By the end of 2017, LeEco founder Jia Yueting (pictured) admitted that the company had run into severe cash flow problems, although it managed to raise $2.2bn in funding in March this year.
LeEco owns film and TV production unit Le Vision Pictures, which was one of the investors in Legendary Entertainment's The Great Wall.
Last week, a Shanghai court froze $182m of assets owned by Jia, his wife and various LeEco subsidiaries, following the company's failure to repay loans.