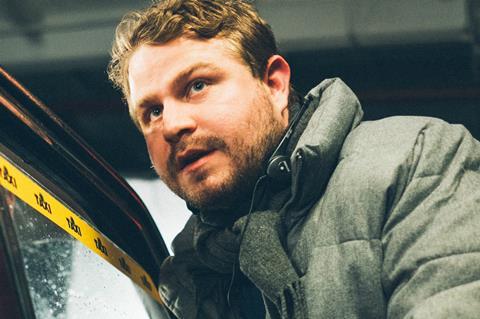 Director Brady Corbet and producers Andrew Lauren Productions (ALP), whoseVox Lux starring Natalie Portman premiered in Venice this week, are re-teaming on period story The Brutalist.
Opening in 1947, the film will chronicle 30 years in the life of a Hungarian-born Jewish architect who emigrates to the United States. Initially forced to toil in poverty, he soon wins a contract that will change the course of his life.
ALP is developing the script with Corbet and will finance the feature. Producers are Andrew Lauren and D.J. Gugenheim for ALP and Three Six Zero's Brian Young.
"ALP's vision for the future of the medium is unique and uniquely ambitious; the ideal partners to bring this epic story to life," said Corbet. The film will be his third feature after Vox Lux and The Childhood Of A Leader, which won two awards in Venice in 2015.
"Brady is a phenomenal filmmaker with a brilliant career ahead of him," added Andrew Lauren.
Vox Lux has its North American premiere at Toronto as a Special Presentation. ALP's credits also include Claire Denis' High Life starring Robert Pattinson and Juliette Binoche, which premieres at Toronto as a Gala.