Genre specialist Devilworks has secured a North American release for Peter Stray's Canaries with High Octane Pictures.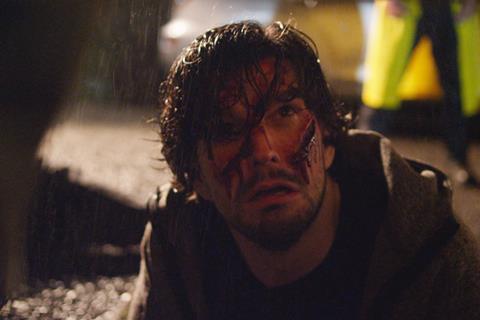 The Welsh action sci-fi is written and directed by Stray and produced by Craig Russell (who also stars), Alexandra London-Thompson and Steve Dunayer for Maple Dragon Films.
Robert Pugh (Game Of Thrones) and Hannah Daniel (Netflix's Hinterland) lead the cast, with Sheena Bhattessa, Kai Owen and Richard Mylan.
Set in the Welsh Valleys during New Year's Eve, the film follows a group of friends who must fight an invasion force of time-travelling aliens.
Canaries had its world premiere at UK horror festival Frightfest in 2017 and won best sci-fi comedy at Boston Sci-Fi Film Festival.