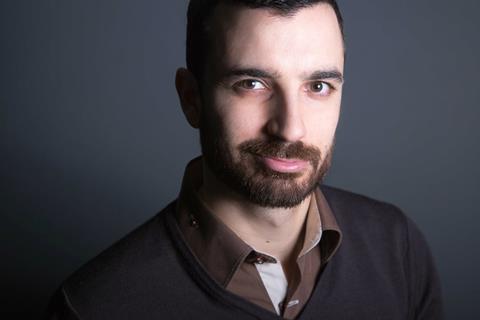 Warner Bros has hired former 20th Century Fox executive vice-president of worldwide digital Julien Noble as executive vice-president of international marketing.
Reporting to Warner Bros Pictures Group and Warner Bros Home Entertainment president of worldwide marketing Blair Rich, Noble will work on international campaigns for all Warner Bros and New Line films.
Working closely work closely with Warner Bros Pictures executive vice-president of worldwide marketing and chief data strategist JP Richards, Noble will also be tasked with applying his background in digital to innovate international marketing operations.
"Coming off Warner Bros' best year ever at the international box office, the marketing of our films to overseas audiences in creative and meaningful ways is more important than ever," said Rich. "Julien is an incredibly talented and forward-thinking marketing executive with a deep knowledge of the international business, and we'll look to him to help us create campaigns that connect with audiences around the world. We're all excited to have him join our team."

At Fox, Noble most recently worked on campaigns for Bohemian Rhapsody, the Deadpool films and X-Men films, Logan, and The Greatest Showman. Prior to that he served as the studio's senior vice-president of digital, international.

Before Fox, he served seven years at Walt Disney Studios in the UK and the US in a variety of roles, most recently as vice-president of global digital and publicity working on Avengers and Frozen. The multilingual executive began his entertainment career in France as a new media executive at 20th Century Fox.