Current president Millard Ochs will transition into advisory role.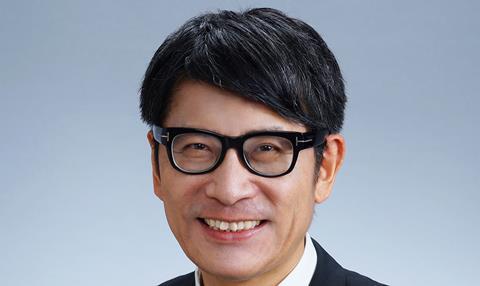 Warner Bros Japan has named Masami Takahashi as its new president. He will assume his position in September.
Takahashi's role as president will include general oversight of all Warner Bros' businesses in Japan including theatrical and television distribution, home entertainment, consumer products, games and local production.
He will work alongside executives in these divisions as well as overseeing divisional management.
Takahashi will also work alongside former Warner Bros Japan president Millard Ochs, who will transition to an advisory role within the company after his 21 months as president.
Warner Bros chairman and CEO Kevin Tsujihara commented: "Japan is a vital territory for Warner Bros, and Masami is a great choice to help us continue our history of growth and success there. He's well-connected, well-respected and has a track record of creativity and innovation that will take our Japanese operations to the next level.
"I would also like to thank Millard for his great leadership and guidance in implementing our 'one company' philosophy and creating a collaborative synergistic working spirit across Warner Bros. Japan. The results have been tangible and valuable."
Takahashi first joined Warner Bros. in August 2015 as vice president, group marketing. He previously worked at The Walt Disney Company for 11 years, most recently as executive director, head of Japan Studio Marketing.
Prior to Disney, Takahashi was vice president and general manager of the Console Division of games developer Electronic Arts KK in Japan and has also held positions at Coca-Cola Japan and the advertising agency Leo Burnett (Kyodo) Company Ltd.
"I'm excited and honored by the opportunity to lead Warner Bros. Japan," Takahashi said. "We have the best entertainment properties, a great team and a lot of opportunity in the marketplace. Working together, we can continue Warner Bros. Japan's history of excellence while growing our overall business."