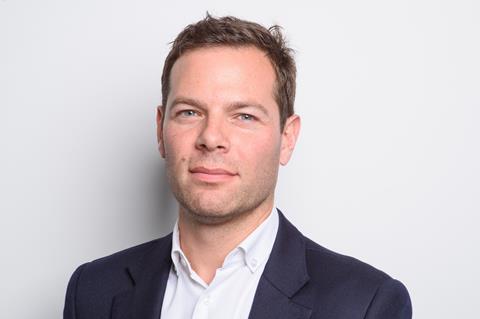 Former Walt Disney Company executive Charlie Coleman has been appointed senior vice president, marketing EMEA, at Warner Bros Pictures, working from London.
Coleman will report to Julien Noble, executive vice president, international marketing, who made the announcement on Monday, September 30. He began in his position starting from that day.
His responsibilities including overseeing EMEA development and campaign oversight; leading the regional marketing team including strategy, media, digital, publicity and creative; and working with both department heads in Burbank, US, and territory marketing teams.
Coleman's most recent role was vice president and managing director, franchise management for The Walt Disney Company, EMEA. He previously worked for Buena Vista International in the UK and subsequently the European regional office on campaigns for the Kill Bill films, The Incredibles, and Calendar Girls.
Following a move to Walt Disney Studios Motion Pictures in Los Angeles, he led the international marketing partnerships function for titles such as Ratatouille, Pirates Of The Caribbean: On Stranger Tides, and Up.
He was also executive sponsor of employee-led resource group Women@Disney, UK and Ireland.