Company acquires US distribution rights to Justin Edgar's third feature.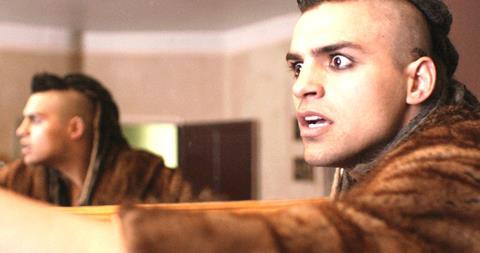 Juice Worldwide has acquired US distribution rights to We are the Freaks.
Set in 1990s Birmingham, Justin Edgar's teen comedy follows three misfits on a disastrous night out.
Paul Zimic, Juice's president of sales and acquisitions, commented: "The film is very entertaining and there are many universal gags that would cross any border."
"We are delighted that US and Canadian audiences will get a chance to see We are the Freaks. It's a film made with heart and we're very proud of it."
Lead actor Jamie Blackley will next be seen in Woody Allen's Irrational Man, which als stars Joaquin Phoenix and Amy Adams.