Fund will aim to attract increased production of features, high-end TV and docs to the region.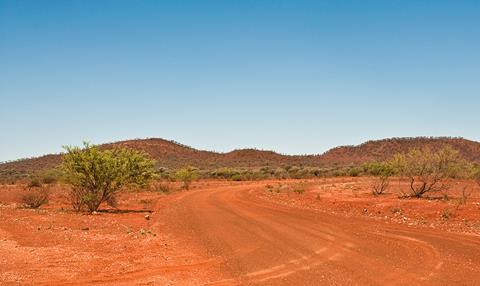 The Western Australian government is launching an $11.8m (AUD$16m) film fund with the aim of attracting higher levels of production both from Australia and abroad.
Administered by ScreenWest, the Western Australian Regional Film Fund will support national and international feature films, high-end television and documentaries that shoot in Western Australia.
The new fund will draw from the existing Royalties for Regions programme and will add to ScreenWest's Production Attraction Scheme, which has assisted films including AFI-winning family film Red Dog and surfing drama Drift.
The fund will come into operation from July 1 this year.
ScreenWest chief executive Ian Booth commented: "The fund will attract key national and international players to make content in the regions whilst utilising local crews and creating great opportunities for local talent.
"ScreenWest will market the great locations of Western Australia nationally and overseas to encourage film, TV and documentary producers to bring their projects here. In turn, we will be promoting local infrastructure capabilities, services and co-production opportunities."
ScreenWest backed 40 projects in 2014-15 to the tune of $3.8m (AUD$5.11m).