EXCLUSIVE: Incident follows a teenage girl who is the subject of a witch hunt at her school.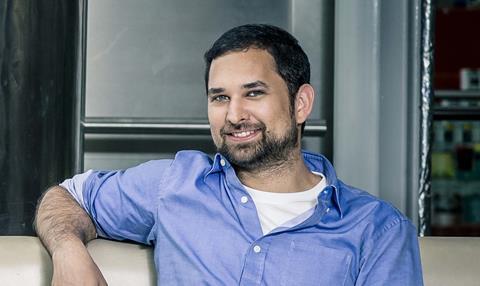 Prevenge producers Western Edge Pictures and Gennaker Group are on board to produce and finance Toby Fell-Holden's feature debut Incident.
Fell-Holden, a Screen Star of Tomorrow in 2016, received accolades for his short film Balcony, which won a Crystal Bear at last year's Berlinale and was supported by Western Edge and Gennaker.
Incident is the contemporary story of a teenage girl who, after returning home from a foreign country, attempts to keep her past hidden when she becomes the subject of a witch hunt after an accident at her school.
Tom Kimberley and Ali Mansuri will produce the film, which will be exec produced by Vaughan Sivell (Prevenge, Third Star, Mr Calzaghe).
Fell-Holden commented: "I'm thrilled to have WEP and Gennaker's continued support, their guidance has been invaluable and I'm excited to move forward on our feature project with them, which will continue to push the boundaries as we did in Balcony."
Sivell added: "As he proved with Balcony, Toby is one of the most exciting and original new voices in British film, and we're thrilled to be continuing to work with him"