2017-18 intake includes Participant Media CEO David Linde.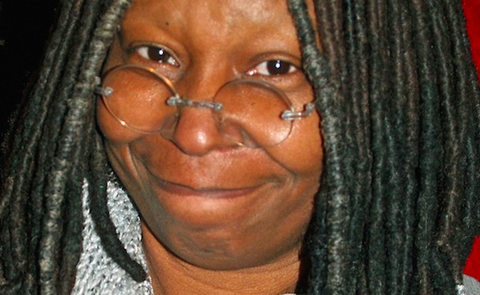 The Academy Of Motion Picture Arts And Sciences announced its 2017–18 board of governors on Thursday.
The new intake includes Whoopi Goldberg, Participant Media CEO David Linde, and Boys Don't Cry and I Love Dick director Kimberly Peirce.
Cinematographer Mandy Walker and costume designer Isis Mussenden were also elected for the first time, as were production designer Wynn P. Thomas, and Christina Kounelias from the Academy's public relations branch.
The intake includes Thomas R. Sito from the short films and feature animation branch, Teri E. Dorman from sound, and writer Larry Karaszewski.
Incumbent governors re-elected to the board include producer Albert Berger, casting director Lora Kennedy, documentary branch member Kate Amend, editor Michael Tronick, Kathryn L. Blondell from the makeup artists and hairstylists branch, and Charles Bernstein from the music branch.
Richard Edlund from the visual effects branch returns to the board after a hiatus.
Three governors represent each of the Academy's 17 branches and they may serve up to three consecutive three-year terms.
On Wednesday the Academy said it had invited a record 774 people to join in a move that will boost membership to around 8,500.