Content to kick off sales in Cannes; production to commence later this year.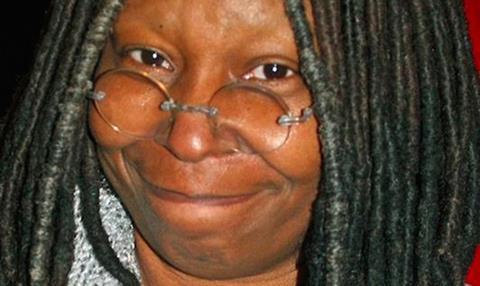 Whoopi Goldberg and Giancarlo Esposito have joined previously announced Toni Collette and Thomas Haden Church on the comedy Shriver.
Content will introduce the project to international buyers on the Croisette next week. The project is in pre-production and will shoot later in the year.
Shriver centres on a loner who gets mistaken for a famous reclusive author and assumes the writer's identity.
The loner attends a conference in honour of the writer while masquerading as the star of the show, and falls for an English professor as the real scribe turns up.
Michael Maren directs from a screenplay he adapted from the novel of the same name by Chris Belden.
Thruline's Josh Kesselman and Alfred Sapse are producing.
Content president of film Jamie Carmichael said: "From the very beginning we just loved the clever premise and I'm already imagining the laugh-out-loud moments that this superlative cast will deliver.

"We're really excited to be working with Michael, Josh and Alfred on this wonderful comedy."
Producers Sapse and Kesselman added: "It is great to be collaborating with Content on Shriver. We feel we have found the perfect home for the film."
Content's sales slate includes Tribeca documentary Elián executive produced by Alex Gibney; Dan Bush's supernatural heist thriller The Vault starring James Franco, Francesca Eastwood, and Taryn Manning; action-thriller The Worker starring Michael Peña; and Niki Caro's Maria Callas biopic Callas & Onassis with Noomi Rapace.