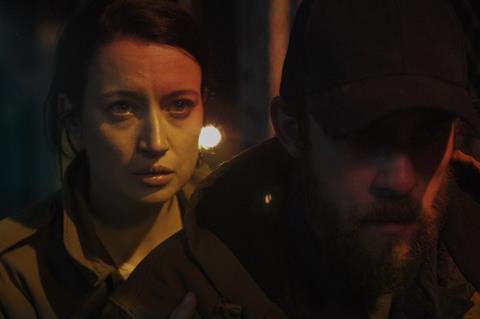 In a deal hatched in Cannes 1091 Pictures has acquired all English-speaking rights from Yellow Veil to Perry Blackshear's horror drama When I Consume You.
Blackshear's third film after psychological horror They Look Like People and creature feature The Siren premiered at 2021 Fantasia International Film Festival entry and once again stars MacLeod Andrews, Evan Dumouchel, and Margaret Ying Drake. It tells of a woman and her brother who seek revenge against a stalker. Libby Ewing also stars.
1091 Pictures, which is owned by Chicken Soup for the Soul Entertainment, plans a digital release on August 16. Lev-Avery Peck negotiated for 1091 Pictures with Yellow Veil's Hugues Barbier, Justin Timms and Joe Yanick.