Bafta and Oscar-nominated filmmaker Yorgos Lanthimos will deliver Bafta's annual David Lean Lecture on Feb 2, 2018.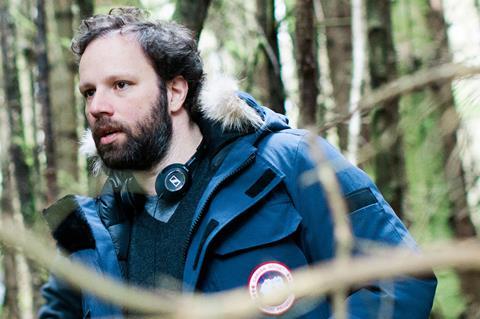 In the address, Lanthimos will cover his career to-date, sharing insights into his creative process.
Lanthimos's latest feature, The Killing Of A Sacred Deer, premiered in competition at Cannes Film Festival this year, where it won the best screenplay award.
Born in Athens, Greece, Lanthimos first came to prominence with the feature film Dogtooth in 2009, which won the Un Certain Regard prize at that year's Cannes Film Festival and went on to receive a foreign language film Oscar noination.
Lanthimos' first English language feature film, dystopian black comedy The Lobster (2015), won the Jury Prize in competition at the Cannes Film Festival in 2015. The film, which starred Colin Farrell and Rachel Weisz, was Bafta and Oscar nominated.
Previous filmmakers to have delivered the David Lean lecture include Robert Altman, Paul Greengrass, David Lynch, David O Russell, Lone Scherfig, Oliver Stone and Peter Weir.
Marc Samuelson, cfhair of the Bafta Film Committee, said that Lanthimos' films "push audiences to think about and question the very nature of things through his distinct blend of black comedy, social satire, dystopia and macabre plotting."
"His contribution to both Greek and British film is significant, and we are extremely fortunate to have this chance to benefit from his insights into the industry."
Lanthimos' next film, The Favourite, a period film set in the court of Queen Anne and starring Emma Stone, Rachel Weisz and Olivia Coleman, is currently in post-production.