The team behind the Kevin Spacey-Ansel Elgort drama that Good Universe will be selling in Berlin have deepened their ties.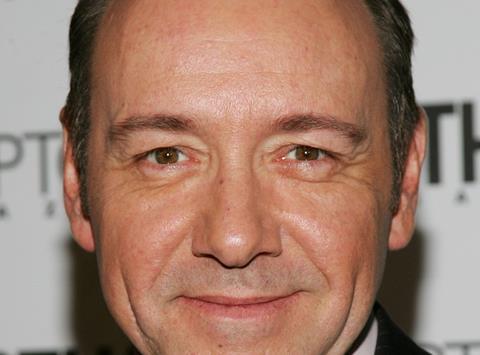 On the eve of the EFM, the project's producer Cassian Elwes and executive producers Chris Lemole and Tim Zajaros of Armory Films have launched the production and finance venture Zeal Media Co.
The company will aim to make up to eight films a year and focus on "sophisticated, thought-provoking and talent-driven material in an effort to make high quality films that will be remembered."
Billionaire Boys Club is based on the true story of young white collar murderer Joe Hunt and recently wrapped production.
James Cox directs Spacey, Elgort, Taron Edgerton, Emma Roberts, Jeremy Irvine, and Bokeem Woodbine.
Elwes jointly represents US rights with CAA and produces the film with Holly Wiersma. Crystal Lourd and Jere Hausfater are on board as executive producers with the Armory duo.
Armory and Elwes previously worked together on Eli Roth's Cabin Fever reboot, which is expected in theatres this spring.