Distribution deal covers docs and select classics from Kino Lorber's catalogue.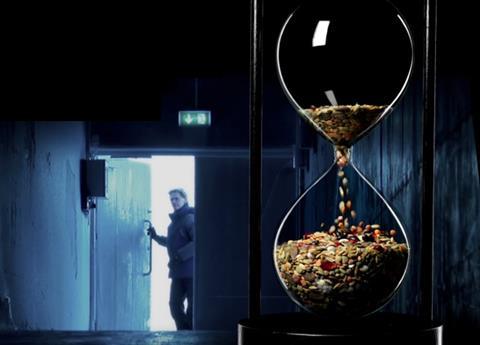 French documentary producer-distributor ZED has closed an agreement with US independent theatrical distributor and DVD publisher, Kino Lorber.
Under the terms of the deal, ZED will handle distribution in Europe of select documentaries and classic films in the Kino Lorber catalogue.
The agreement was negotiated between Larris Dubois-Flavien, ZED's Head of International Acquisitions, and Elizabeth Sheldon, SVP of Kino Lorber.
The distribution agreement includes recent documentaries such as Seeds of Time (2014) directed by Sandy McLeod, and the 1970 Oscar-nominated doc King: A Filmed Record… Montgomery to Memphis, along with restored classics including The Birth of a Nation (1915) directed by D. W. Griffith, and Scarlet Street (1931) directed by Fritz Lang.
The collaboration marks the move by ZED to grow its distribution activities, driven over the past five years by the company's founder and president Manuel Catteau.