The annual Korean American Film Festival New York (KAFFNY) has announced it will celebrate its seventh edition from October 24-26 at Village East Cinema in NYC.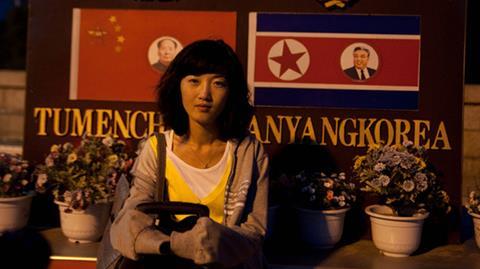 The KAFFNY is the only artistic programme of its kind in New York dedicated to the Korean War and North Korea in commemoration of the 60th anniversary of the Korean War Armistice.
KAFFNY will open with two films – Deann Borshay Liem and Ramsay Liem's short Memory Of Forgotten War and documentary Seeking Haven from filmmaker Hein Seok.
The closing night film will be the first US-North Korean co-production, The Other Side Of The Mountain by first-time screenwriter and producer Joon Bai, and directed by In Hak Jang.
"Five of our main programme's feature-length fiction and documentary films explore the forgotten history, the continuing impact of the Korean War, and relevant North Korean subject matter," said artistic director Susie Lim.
The festival will also feature its returning shorts competition that highlights new Korean American and Korean talent and an inaugural Visual Arts section that features artists working in film, video and new media in a two-part exhibition.