Panorama Europe Film Festival has announced 16 films to be showcased from May 29-June 14 in New York.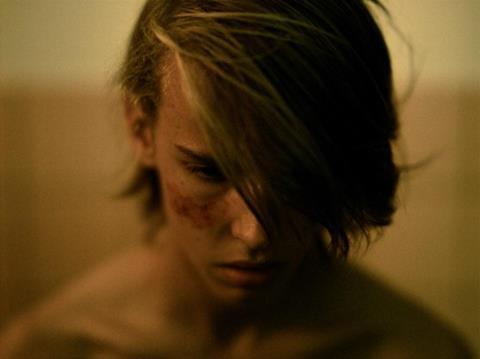 The festival, which will take place at the Museum Of The Moving Image and the Bohemian National Hall, champions European filmmaking.
Opening weekend will include two screenings. Polish film Gods by Lukasz Palkowski chronicles the life of the Polish surgeon who performed his country's first heart transplant.
Iris Elezi's Albanian feature Bota (The World) explores the troubling time in the country's Communist past.
Bas Devos' award-winning film Violet (pictured) will screen as the closing night feature. The Belgian film tells the emotional story of a teen who witnessed his friend's murder and played in New Directors/New Films earlier this year.
The programme also features Panos H Koutras's multiple-award winning Greek film Xenia, Ignas Jonynas's The Gambler starring Oona Mekas and French film Breathe (Respire) by Mélanie Laurent.
The festival, it its seventh year, will highlight 10 other films.
"This year's Panorama Europe line-up is exceptional," said chief curator David Schwartz. "Many of the films are fascinated with questions of identity and history, on both personal and national levels. And this year, many films use humor, often dark, to explore their subjects."