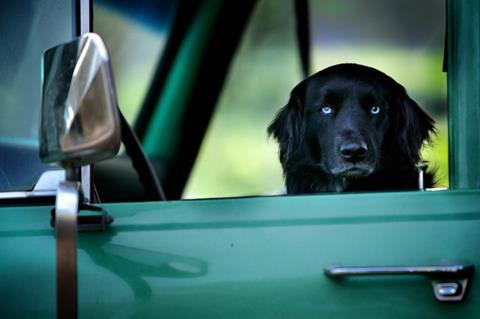 UK distributor Parkland Entertainment has taken full rights for the UK and Ireland to America-set ecology documentary The Biggest Little Farm.
The deal was struck with sales agent The Exchange, with a release in the territory lined up for later in 2019.
The doc follows John and Molly Chester who, after receiving an eviction notice from their LA apartment, attempt to build a 200-acre farm that co-exists entirely with nature.
John Chester wrote, produced and directed the title, with Mark Monroe as co-writer and Sandra Keats as co-producer. NEON handled a small US release last weekend.