The 14th New York Asian Film Festival will launch on June 26 with the North American premiere of Philip Yung's crime thriller.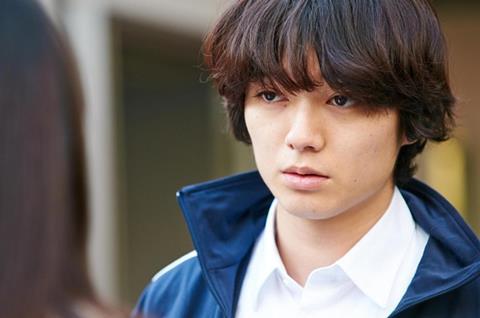 Festival top brass announced that the Centerpiece Presentation is the North American Premiere of Sabu's Chasuke's Journey.
Other notable films include the world premiere of Fire Lee's Robbery, the International Premiere of Anh Sang-hoon's Empire Of Lust and the North American premieres of Chen Jiabin's directorial debut A Fool and Lau Ho-leung's Two Thumbs Up.
As reported previously, the 2015 Screen International Rising Star Award will go to Japanese actor Shota Sometani (pictured) and the 2015 Star Asia Award will be presented to Hong Kong's Aaron Kwok.
North American film premieres include Nobuhiro Yamashita's La La La At Rock Bottom, Yim Soon-rye's The Whistleblower and the international premiere of Namewee's Banglasia.
Sidebars include a spotlight on Myung Films and Korean women filmmakers.
Japanese film legends Ken Takakura and Bunta Sugawara, who both died last November, will be the subject of the first joint tribute outside Japan, which will feature the brand new digital remaster of the classic Battles Without Honor And Humanity.
The New York Asian Film Festival is co-presented by Film Society Of Lincoln Center and Subway Cinema.