The New York-based company has lined up another production, optioning rights to Rob Tannenbaum and Craig Marks' book I Want My MTV: The Uncensored Story Of The Music Video Revolution.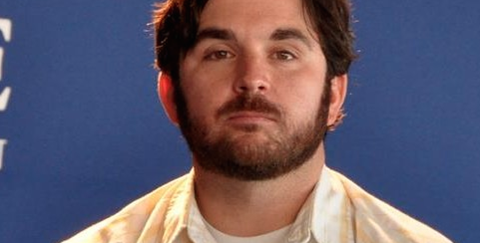 A24 will reunite with The Spectacular Now and The End Of The Tour director James Ponsoldt, who will write, produce, and direct the adaptation.
A24 will produce alongside frequent collaborator Eva Maria Daniels of VisionChaos Productions.
I Want My MTV recounts the first ten years of the network and is being conceived as a "fun, immersive look" at the network's rise to become a cornerstone of pop culture.
"We're so thrilled to be collaborating again with James Ponsoldt to bring this terrific book to the screen," said A24. "With James on board, we know he'll bring out all the passion, ingenuity, humour, and humanity that led to MTV becoming perhaps the most powerful influence on pop culture of all time."
Ponsoldt added: "As a child of the 1980's, MTV had a massive impact on me, and I'm so excited to again be working with my friends at A24 in exploring the storied early years of the groundbreaking channel."
UTA, Brillstein Partners, and Frankfurt Kurnit Klein & Selz represents Ponsoldt.
ICM Partners negotiated the deal for the book on behalf of PJ Mark at Janklow & Nesbit Associates. Bethany Haynes at Sloss Eckhouse represented VisionChaos.