Christopher Markus and Stephen McFeely will follow their writing gig on the Captain America series with Marvel's Avengers: Infinity War – Part 1 and Part 2.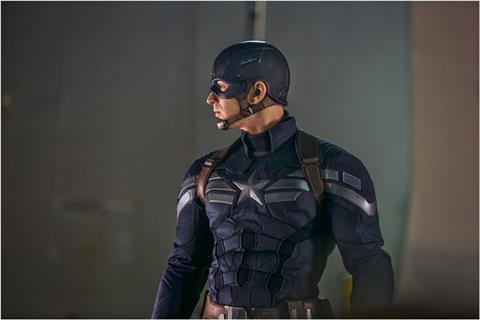 The duo's credits include Captain America: The First Avenger, Captain America: The Winter Soldier and Captain America: Civil War, which has started production at Pinewood Studios in Atlanta, Georgia.
Joe and Anthony Russo direct the two-part Infinity War climax to Phase 3 of the Marvel Cinematic Universe, scheduled for US release on May 4 2018 and May 3 2019.
Marvel Studios confirmed on Thursday that Paul Rudd's Ant-Man will appear in the film. Ant-Man is poised to open on July 17.