The collective of leading film industry voices has launched to finance and produce films, documentaries, TV and other forms of media dedicated to the empowerment of women.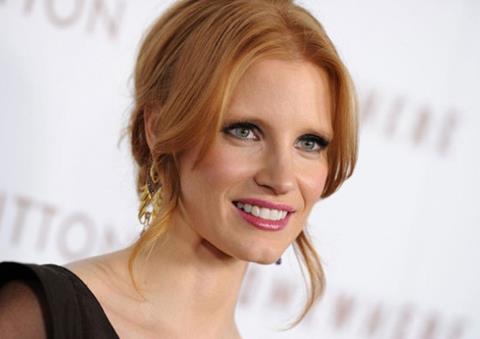 We Do It Together (WDIT) will work with male and female directors, actors, and producers who share its vision to develop a slate of gender-led films and ensure a future of opportunities for known and emerging voices within the industry.
The non-profit will raise money from grants, governments, corporate sponsors, and individual donations and plans to unveil its first title in Cannes.
The advisory board comprises such figures as Jessica Chastain, Freida Pinto, Queen Latifah, Catherine Hardwicke, Hany Abu-Assad, Zhang Ziyi, Amma Asante, and Juliette Binoche, among others.
Board of directors are: Albert Berger; DDA partner Dana Archer; The Gersh Agency's Sandra Lucchesi; Mosaic manager Paul Nelson; producer-director Carol Polakoff; producer Shelby Stone; producer and philanthropist Chiara Tilesi; and writer-producer Hanna Weg.
The organisation is scheduled to participate in the United Nations' third Annual Power Of Collaboration Global Summit on February 29.
"We hope in the future we won't have a need for dedicated niche financing for films by and about women," said board member and founder Tilesi.

She went on to say: "Film has always possessed the power to defy convention and change hearts and minds, and this power and potential must be harnessed to challenge the current archaic norms related to women within the entertainment industry."