The Made In NY Media Center by IFP has announced two new programmes to launch this summer: the Creative >> Founder Lab and a workshop series to teach location-based storytelling.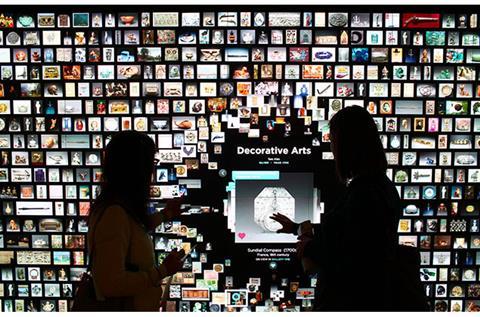 The Creative >> Founder Lab is an eight-week initiative to educate creatives and professionals about core design thinking and entrepreneurial principles.
The Lab is set to run from July 6-August 24 and will comprise workshops with experts in pitch training, multimedia, project management, grant funding, marketing/PR and business development.
The Where Of Storytelling: Creating Location-Based Experience programme consists of three workshops that explore site-specific storytelling.
The Made In NY Media Center by IFP will be giving away one free pass to the entire programme to one filmmaker or mediamaker who wishes to expand their project into a location-based story.
For further details about this and the workshops click here.