EXCLUSIVE: Dallas Buyers Club executive producer Tony Notargiacomo and Die Hard With A Vengeance executive producer Robert Lawrence have boarded the Canada-US project as producer and executive producer, respectively.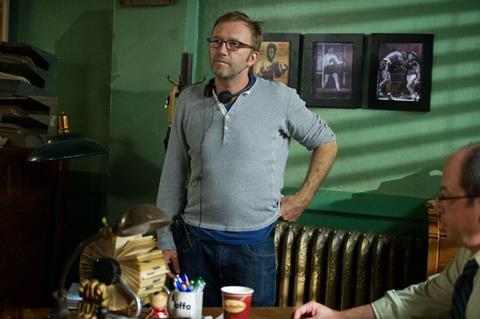 Carl Bessai (pictured), whose credits include Emile and Normal, will direct from a screenplay by Shannon Beaty.
Gearshift principals Borga Dorter and Jordan Barker will produce alongside Notargiacomo and Beaty.
All The Rage is based on Margaret Atwood's critically acclaimed short story Hairball and follows a driven career woman in her 30s.
When she is lured from a cutting edge magazine in Berlin to a conservative, male-run publishing company in Toronto that stifles her ambitions, the woman plots revenge.
Production is earmarked for spring in Canada.