The company is partnering with producers Michael S. Emerson and Colonel F. Lee Reynolds to adapt the book Battle For Baqubah: Killing Our Way Out by retired First Sergeant Robert S. Colella.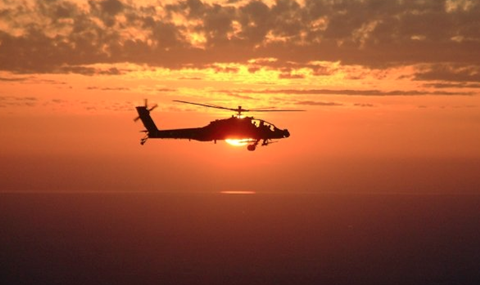 The book chronicles Colella's personal account of the 2007 Iraq Surge and how a Cavalry Company defeated Al Qaeda in the final battle of the campaign.
Samuel Goldwyn Films and Michael S. Emerson Productions are out to a writer to adapt the book and develop the series, which will combine elements of the ground forces and Apache attack helicopter missions.
Samuel Goldwyn Films' Peter Goldwyn, Ben Feingold and Melanie Miller of Samuel Goldwyn Films serve as executive producers.