The Oscar nominee has been cast as Fidel Castro's lover Marita Lorenz based on a pitch by American Hustle co-writer Eric Warren Singer.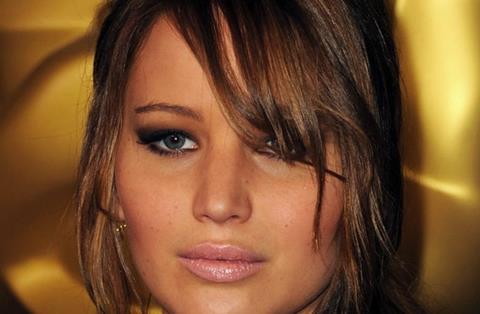 It is understood Sony outbid several other studios for the life rights to Lorenz, who survived the German concentration camps as a child, spied for the FBI and testified before Congress in relation to the JFK assassination.
Lawrence will produce the romantic spy drama with Scott Mednick, Andre Rouleau and Matt Tolmach.
The Hollywood Reporter broke the story.