The studio will no longer distribute and co-finance the Barbra Streisand project about Momma Rose, according to reports.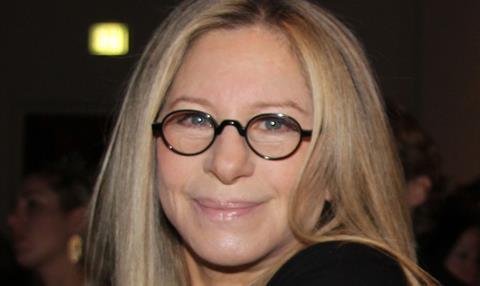 STX chairman of the motion picture group Adam Fogelson acquired the film in turnaround from his former employers Universal Pictures after that studio struggled to get the project off the ground.
According to Deadline Hollywood, the proposition became riskier for STX after sources said financier Len Blavatnik pulled out of funding up to one-third of the $50m-plus production.
Streisand, director Barry Levinson and producer Joel Silver will continue to shop the project around Hollywood.
Richard LaGravenese adapted the screenplay from the Stephen Sondheim musical about a tough mother who drives the vaudeville careers of her two children, one of whom becomes the legendary striptease artist Gypsy Rose Lee.