Eleven years after Disney and Walden Media launched The Chronicles Of Narnia franchise in theatres, a new jigsaw of partners has come together to adapt the fourth book in C S Lewis' fantasy classic.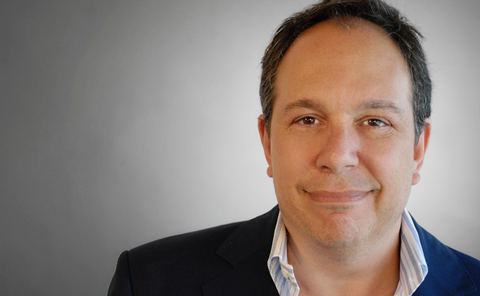 Sony's TriStar Pictures label has teamed up with The Mark Gordon Company, The C.S. Lewis Company and ambitious eOne on The Silver Chair, which TriStar, The Mark Gordon Company and eOne will finance.
The parties did not reveal the precise distribution strategy on Tuesday, however the elements raise the prospect of a desirable tentpole presenting itself to international buyers.
Sony and eOne will handle distribution. Screen understands TriStar will release the film in the US, while eOne would appear likely to release the fantasy in Canada and could also handle in other markets where it distributes directly, namely the UK, Australia/New Zealand, Spain and Benelux.
Sierra/Affinity has a deal to sell territories outside these markets on films produced and acquired by eOne Features as well as those from The Mark Gordon Company.
The Mark Gordon Company and The C.S. Lewis Company are jointly developing and producing The Silver Chair from a screenplay by David Magee.
Gordon (pictured), who sold 51% of his company to eOne in January 2015, will produce with C.S. Lewis' stepson Douglas Gresham, Vincent Sieber, and Melvin Adams.
The first three films in the recent franchise grossed $1.58bn worldwide. Disney and Walden collaborated on 2005's The Chronicles Of Narnia: The Lion The Witch And The Wardrobe and 2008's The Chronicles Of Narnia: Prince Caspian, while Fox 2000 and Walden made 2010 release The Chronicles Of Narnia: The Voyage Of The Dawn Treader.