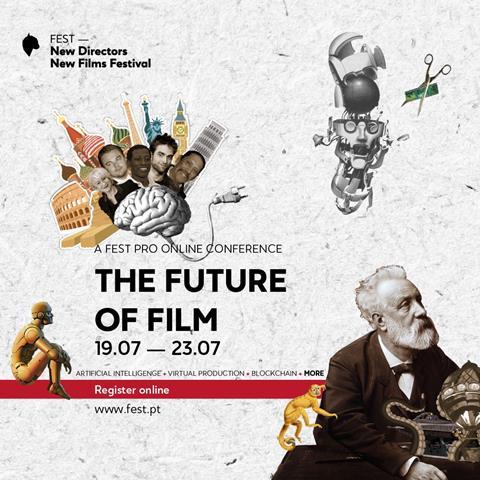 Portugal's FEST New Directors New Films Festival is mounting an ambitious online conference to discuss and debate the future of film and the myriad changes affecting production, distribution and the emerging technologies driving them.
The Future of Film is running online, free of charge, from July 19 to 23.
"We wanted to create a space specially dedicated to the changes in the film industry," says Filipe Pereira, director of FEST New Directors New Films. "The changes have been a constant through the history of film, whether technical or changes to business models. But we have seen the pandemic accelerate change and drive innovation as well as the growing influence of streaming services and digital platforms."
As producers, distributors and theatre operators have found themselves making changes to business models, the organisers aim to shine a light on systemic changes that are sweeping through the audiovisual industry.
"This new conference will complement what we already do at FEST with our professional programme of events during the festival," says Pereira.
Several new technologies have risen to the forefront as more traditional film industry business practices find themselves on the verge of dying out. Some are already expanding to the mainstream such as virtual production technologies while others are still honing their potential applications for cinema. Think blockchain technology.
The conference is divided into two strands named 'Future' and 'Present'.
Future is running first from July 19 – 20 and is covering topics such as the future of theatrical and independent cinema, artificial intelligence in film, virtual production and blockchain technology. Confirmed speakers include Jamie Mossahebi, virtual production producer of film and TV at US video game and software developer Epic Games and film payment platform FilmChain co-founder Irina Albita.
The Present talks will follow on July 22 and July 23. They will debate industry talking points including the new Creative Europe programme 2021 – 2027, the possible collapse of the distribution windows and the potential impact of that on theatres. Confirmed contributors include screenwriter Jon Croker, whose credits include No One Gets Out Alive and Paddington 2, editor and documentary editor Melody London, who recenty worked on Risk, the story of WikiLeak's editor-in-chief Julian Assange and Jim Jarmusch's Down By Law), and Nuno Fonseca from the the Portuguese Film Institute (ICA).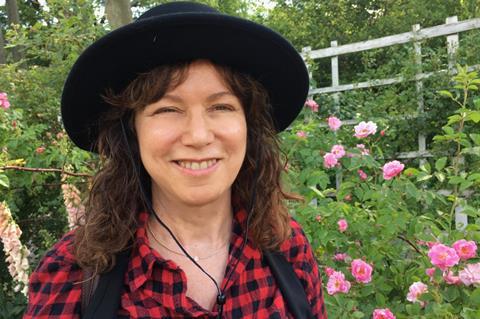 Pereira and his team have created a series of bitesize videos explaining technologies such as AI, blockchain and virtual production, aiming to engender wider awareness. "Whether you intend to use them or not it is important to know what they are and how the industry can use them,"" he explains.
The conference launches with a session called 'The future of theatrical and independent cinema'. How will films connect with its audience? Moderated by film producer and finance and production expert Paul Miller, the panel will discuss the future of film and its role in society and debate how the industry and audiences as a whole will behave once restrictions have been lifted.
A further Future session called 'How will artificial Intelligence (AI) change the film industry especially independent film?', will look at how AI is being used to inform filmmaking and marketing and to predict the commercial success of projects. Panelists include Sami Arpa, the founder and CEO of Swiss outfit Largo and Tobias Queisser, co-founder and CEO of Cinelytic. They will aim to detail how AI can be harnessed to benefit filmmaking and filmmakers without threat to the creative process.
Moderated by academic Bjorn Stockleben, the 'Virtual production revolution is coming' panel will illluminate the concept and practicalities of virtual production. Epic Games virtual production producer Jamie Mossahebi, Johannes Wilke, executive producer at Glassbox Technologies and film consultant Alex Stolz will be on hand to explain.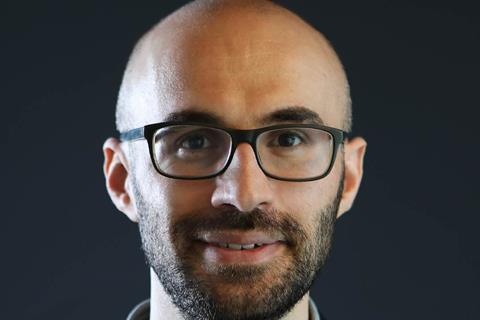 A session called 'Blockchain, will it be a giant leap for the film industry?' will examine whether or not implementation will be faster than expected due to the pandemic business model disruption.
The 'Collapse of the distribution windows' session will discuss if it is time to create a fresh film distribution blueprint, while another panel will provide an overview of the €2.4bn backed Creative Europe programme.
A two-part session on the creative process will take place on the final day on July 23.. 'Scriptwriting - how do you know when you are finished?' will bring together screenwriters talking rewrites, letting go of work and knowing when it's time to say finished.
The second session 'Editing - how do you know when you are finished' will see panelists share insights on finishing films, trusting their gut and finding their fade- to- black moment.
The FEST - New Directors, New Films Festival will take place later this year in Portugal from October 4-11 2021.

FEST — New Directors | New Films Festival is a film festival and training event which occurs annually in the city of Espinho, Portugal, and has been running 2004.