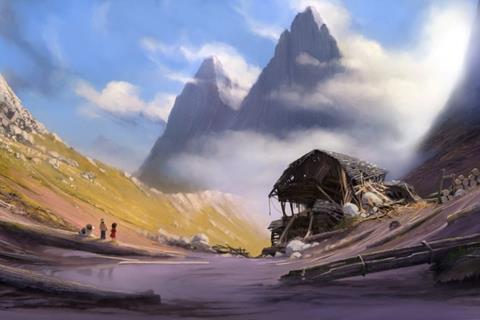 Munich-based sales company Studio 100 Film has unveiled first look images from family animation Heidi - Rescue Of The Lynx, ahead of the launch of sales at this year's AFM (November 1-6).
The Belgium-German co-production is written by Peter Dollinger and Rob Sprackling, and is currently in development with a delivery date of 2024.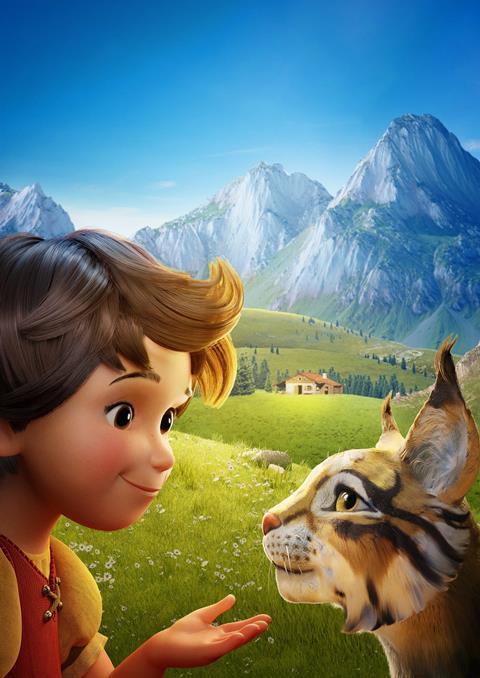 The English-language animation sees Heidi (based on Johanna Spyri's classic character) save an injured lynx kitten, nursing him back to health before returning him to his family on the mountain. On her journey she discovers a sawmill in the next valley which has ruined the local environment, driving the lynx away to her village. Heidi must save the lynx family and stop the greedy businessman from destroying their idyllic Alpine home.
Production Companies are Studio 100 Media, Fabrique Fantastique. Producers are Benjamin Ey, Antoine Marbach, with Martin Krieger and Thorsten Wegener executive producing.
Contact Email: info@studio100film.com
Find out more: studio100film.com/en/films/heidi/

Studio 100 Film is an international, independent sales agency for upmarket children's and family movies. The Munich-based subsidiary of Studio 100 Media distributes their animation feature films and acts as a sales agency for selected third party films.