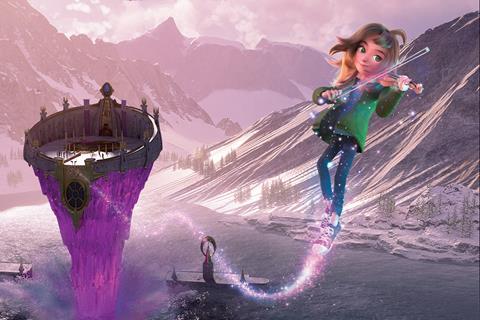 Munich-based sales company Studio 100 Film has unveiled first look images from animation Being Betty Flood ahead of the launch of sales in Cannes.
The Ireland-Australia animation is directed by Mark Gravas (Casper's Scare School) and written Harry Cripps and Cleon Prineas.
Based on a book-series The Floods written and illustrated by Colin Thompson, it revolves around Betty, a headstrong and smart 12-year-old girl, who is torn between her over-protective mother and her desire to prove her magical and musical abilities.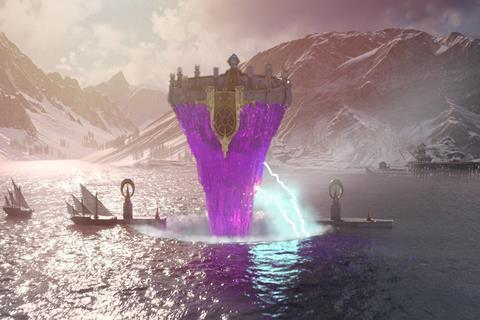 Studio 100 Film is handling sales at this year's Cannes Marche du Film (May 17-25).
Production companies are Pop Family Entertainment and Telegael. Producers are Carmel Travers, Cathy Ní Fhlaithearta, Gerry Travers. Executive producers are Carmel Travers, Chum Darvall, Paul Cummins, Bernie Ní Shúileabháin, Robin Lyons.
Contact Email: info@studio100film.com