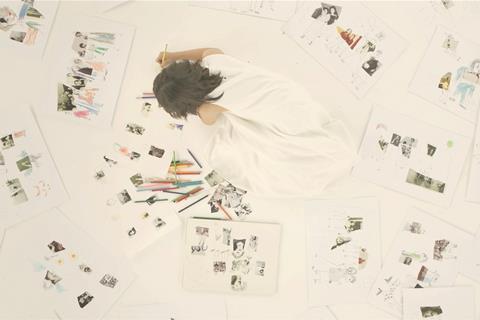 As part of our 2021-22 FYC Awards Screening programme, focused on the awards race, Screen is hosting an online screening of Firouzeh Khosrovani's feature documentary Radiograph Of A Family on November 29.
The film premiered at International Documentary Festival Amsterdam (IDFA) in 2020, winning best feature-length documentary, the festival's top award. A Norway-Iran-Switzerland co-production, Radiograph Of A Family is Khosrovani's take on growing up in Tehran and her parents' relationship – her father a secular progressive and her mother a devout, traditional Muslim. The film also reflects on the conflicts raging within Iranian society in the run-up to and aftermath of the 1979 Iranian Revolution.
Watch the trailer for Radiograph Of A Family below.

Production company based in Norway, founded in 2013 by Fabien Greenberg and Bård Kjøge Rønning. Antipode write and produce independent and creative documentary films, as well as works of fiction.
View full Profile