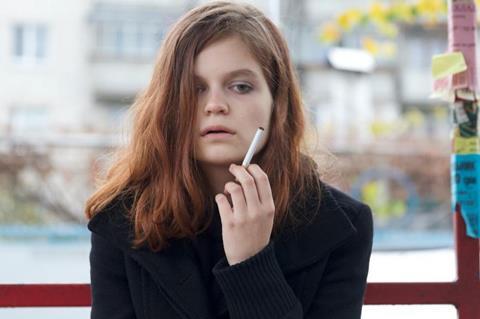 As part of our 2021-22 FYC Awards Screening programme, focused on the awards race, Screen is hosting an online screening of Ukraine entry Bad Roads on December 2.
The directing debut of Natalya Vorozhbit, Bad Roads had its world premiere in Critics' Week at Venice Film Festival in 2020, going on to play at Hamburg, Thessaloniki, Vilnius and Brussels.
Adapted from Vorozhbyt's play of the same name that was staged at London's Royal Court in 2017, the film deals with Russia's annexation of the Crimean peninsula, depicting four incidents along the roads of Donbass during the war.
Reason8 are handling international sales. Producers are Kristi Film.
Watch the trailer below:

Reason8 Films is a London based international sales and production company. The company was formed in Autumn 2015 and took over most of the affairs of AV Pictures that stopped trading. Reason8 represents films from around the world with a focus on English language independent commercial feature films and foreign language prestige drama.