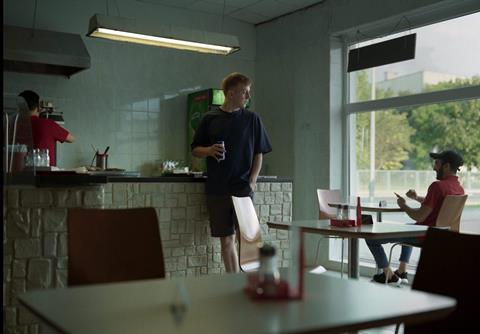 Polish Days, the prestigious two-day event held annually in Wrocław, Poland during the New Horizons International Film Festival, is ramping up its global reach, extending meetings slots for deal-makers and tastemakers while showcasing a signature mix of projects from Polish filmmaking talent.
Parallel industry strand New Horizons Studio+ (NHS+), four days of workshops and talks on various aspects of project promotion and development, organised by the New Horizons Association and Creative Europe Desk Polska, is also taking on a greater role.
Polish Days attracts producers, festival programmers, sales agents and distributors from around the world who come to meet with Poland's movers and shakers.
"There are more and more co-productions and minority co-productions in Poland now than ever before," says Weronika Czołnowska, head of industry at New Horizons Association.
She attributes this to the support of the Polish Film Institute which is working to make Poland an attractive international partner.
"Asian and South American producers and directors are emerging as partners for Polish filmmakers," she says and points to last year's Polish Days project, Nelicia Low's Pierce, which has partners from Singapore and Taiwan.
Polish Days presents an eclectic selection of projects in development, works -in- progress and completed films. It takes place at the end of July, perfect timing to attract the festival crowd, programmers from Venice, Sundance, Berlin, Tribeca and Cannes.
Venice Film Festival selector Paolo Bertolin, is a regular, and describes the event as an excellent platform to discover Polish productions that may be flying under the radar of the international industry.
Bertolin cites Bread And Salt, directed by Damian Kocur. It was one of the discoveries of Venice Horizons in 2022, winning the section's special jury prize. "The low-budget production was first announced at Polish Days 2021 and I was truly impressed by the footage that I watched there," says Bertolin. "Polish Days manages to provide a showcase for both ambitious productions with high production values as well as smaller independent films."
Further recent standouts include Anna Jadowska's drama Woman On The Roof and Michał Chmielewski's feature directorial debut Roving Woman, starring Lena Góra, which both went on to screen at Tribeca Film Festival earlier this year.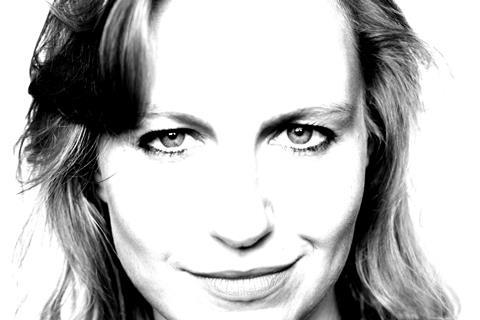 Around 200 guests are expected to attend the enhanced industry programme this July. "We discovered last year that our time slots for the meetings were too tight," says Czołnowska of some changes the team has made. "This year we have tweaked things to lengthen the time available for meetings. It might be big and busy but at the same time, I hope guests think it friendly and intimate."
Reps from leading European sales agents including Wild Bunch, Films Boutique, The Match Factory, Beta Cinema, Alpha Violet, Intramovies, Latido Films, Pluto Films, Reel Suspects and New Europe Film Sales are regulars, alongside distributor executives from MFA+ Filmdistribution, Cinefil Co., Just, Imagine Film Distribution, J&J Films, Elamedia Estudios, Entremode Corp., Odeon, Kino Świat, Forum Film, Gutek Film, as well as HBO, Canal+, Polsat, TVP, and Netflix.
Polish Days benefits from the presence of festival programmers at the concurrent the New Horizons International Film Festival, taking place July 20 -30.
NHS+ is also poised to be bigger and better in 2023. It aims to provide director-producer duos who are developing their first or second feature film with intelligence and insights into the promotion and communication of projects internationally. The partners include European producers association EAVE, London Film Academy and other international cultural and film institutions.
Previous NHS+ participants include Romanian project To The North (NHS+ 2019) which premiered in Venice Horizons last year, Ukrainian project How's Katya? (NHS+ 2020) which played in Locarno 2022 and the Denmark-Poland co-production The Quiet Migration (NHS+ 2019) which aired in the Berlinale's Panorama section 2023.
Polish Days 2023 runs July 23–25 with NHS+ scheduled for July 20-23.
Contact: Weronika Czołnowska

New Horizons Film Festival is an international film festival held annually in July in Wrocław, Poland. It has been organised since 2001.