South Korea's film industry sales hit an all-time record of KW2.03trillion ($1.85bn) last year.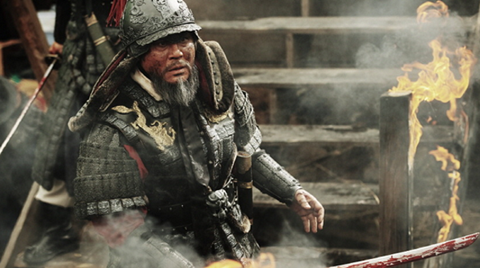 According to an industry analysis report released by Korean Film Council (KOFIC), the industry saw 7.6% growth on the previous record held by 2013.
Theatrical box office accounted for KW1.66 trillion ($1.52bn) - also an all-time high - up 7.3% compared to 2013.
KOFIC's final tally found admissions went up 0.8% to 215 million last year. Local films took 50.1% market share.
Digital
The digital online market grew 11% to account for KW297.1bn ($271.9m).
IPTV and digital cable TV VOD made up 75% of the digital online market, growing 29.7% in sales year-on-year.
Internet VOD sales, on the other hand, fell by 31.5%.
Overseas
Overseas sales – including film exports as well as services and domestic location sales – accounted for $63m, up 6.1% from 2013.
Film export sales went down by more than $10m to $26.3m, but services and locations more than made up for that by growing 63.9% to make $36.7m.
Locations: record year
In the case of locations, South Korea saw its biggest year in 2014, making $22.6m – about seven times are much as the previous year.
A total of 37 foreign productions shot on location in South Korea last year, ten more than in 2013.