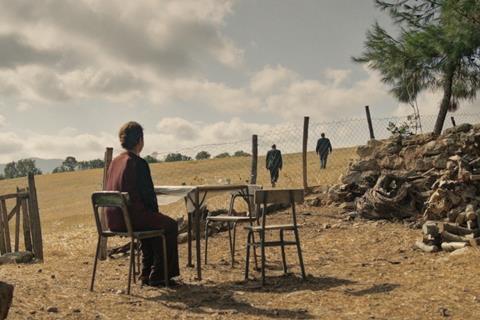 As part of our 2021-22 FYC Awards Screening programme, focused on the awards race, Screen is hosting an online screening of Turkey's Oscar entry Commitment Hasan on December 11.
Commitment Hasan is the second part of director Semih Kaplanoglu's 'Commitment Trilogy'. The film follows a man who makes his living by gardening and farming on the land he inherited from his father and is determined to stop an electricity pole being planted on his land.
Umut Karadağ, Filiz Bozok and Mahir Günşiray star in the film which Kaplanoglu has also produced with Furkan Yeşilnur.
Kaplanoglu won the Berlin Golden Bear for Honey in 2010.
Watch the trailer below.

Kaplan Film Production is focused on production of independent feature films and was founded by director Semih Kaplanoglu.