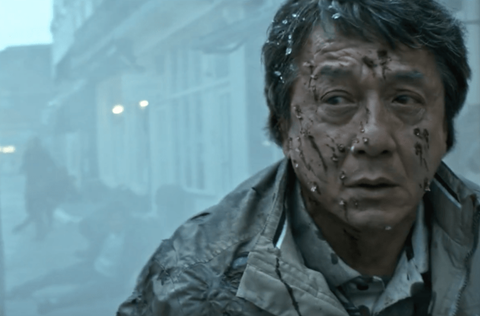 STX Entertainment is planning an initial public offering in the first quarter of 2018 that would value the company at $3.5bn, according to reports that emerged on Thursday.
The Wall Street Journal reported that the company plans to raise around $500m from the IPO, most likely on the Hong Kong stock exchange, where international investment banks are already vying for the business.
Hong Kong is being favoured as a location over New York as its valuations tend to be higher, administration costs are lower and the company would be closer to its investors in mainland China.
Launched in 2014, STX had initial backing from venture capital firm Hony Capital and later tapped slate financing from Beijing-based Huayi Brothers and investments from China's Tencent and Hong Kong-based telco PCCW.
STX's next film, Martin Campbell's The Foreigner (pictured) starring Jackie Chan and Pierce Brosnan, opens in China this weekend (September 30). The studio's production slate includes Aaron Sorkin's Molly's Game, Robert Rodriguez's Ugly Dolls, Brian Henson's The Happytimes Murders, starring Melissa McCarthy, and Bad Moms sequel Bad Moms Christmas.
STX has dozens of output deals in place for international distribution with companies such as Huayi Brothers, Roadshow Films in Australia and New Zealand, Gulf Films in the Middle East and Italy's Lucky Red.
STX declined to comment on the IPO when contacted by Screen.