The Sundance Institute has announced the 13 projects selected for the 2015 June Directors and Screenwriters Labs.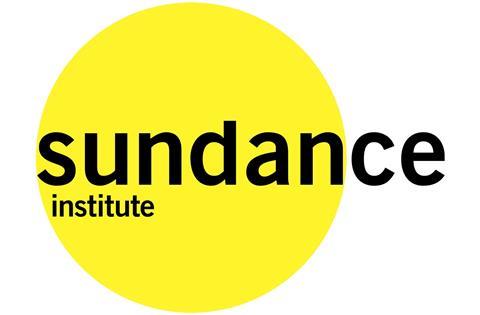 The event, taking place at the Sundance Resort in Utah from May 25-June 25, runs annually in order to discover and enhance the up-and-coming independent film artists in film, theatre, new media and episodic content.
Each filmmaker will also work with a group of Creative Advisors, professional actors and production crews, including Robert Redford, Catherine Hardwicke, Ed Harris, Caleb Deschanel and Scott Z Burns.
This year's selections feature works from six different countries, including the US, Brazil, China, France, Georgia and the UK and vary from documentary, theatre, music, animation, new media and visual art categories.
The selections are:
Bart Layton / American Animals (UK);
Yung Chang / Eggplant (China-Canada):
Olivia Newman / First Match (USA);
Christopher Makoto Yogi / I Was A Simple Man (USA);
Nia DaCosta / Little Woods (USA);
Laure de Clermont-Tonnerre / Mustang (France);
Mark Kindred / Rogue (USA); and
Brent Green, Michael McGinley and Thyra Heder / Untitled Loveless Fable (USA).
Artists and projects joining the Directors Lab Fellows for the 2015 June Screenwriters Lab (June 20-25), which will be dedicated to the memory of longtime Creative Advisor and award-winning screenwriter Stewart Stern, are:
Frances Bodomo / Afronauts (Zambia-USA);
Mariam Bakacho Khatchvani, Vladimer Katcharava and Irakli Solomanashvili / Dede (Georgia);
Fernando Coimbra / The Hanged (Brazil);
Dan Krauss / The Kill Team (USA); and
Boots Riley / Sorry To Bother You (USA).